Web Development Services
Full-cycle web development services from requirements' gathering and architecture design to the product's delivery and support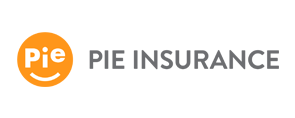 Looking for Web Development Services?
Custom Web Development is our core specialty and principal service offering.
We deliver a wide spectrum of software solutions that range from MVPs and Web Apps for small businesses to large-scale applications, including:
■ eCommerce solutions, including massively scaled, high-load eCommerce platforms that serve large numbers of concurrent users.
■ Fintech solutions, including massively scaled, complex platforms and apps for a wide range of niche purposes.
■ Legaltech solutions
■ Corporate portals
■ Multi-tenant Web-based solutions.
■ AI/ML powered Web-based applications,
and other custom web applications for various industries and purposes.
Our web application development company develops such applications both in whole and in part, helping promising startups and well-known industry leaders achieve their business goals in premium quality and with an optimal value-for-money ratio.
We can assemble a dedicated team that consists of 1 Project Manager, 3-4 Web developers, and 1-2 QA engineers within a highly attractive timeframe.
We can provide a dedicated development team with a minimum composition almost instantly.
Success Story
Web-based LegalTech Solution Development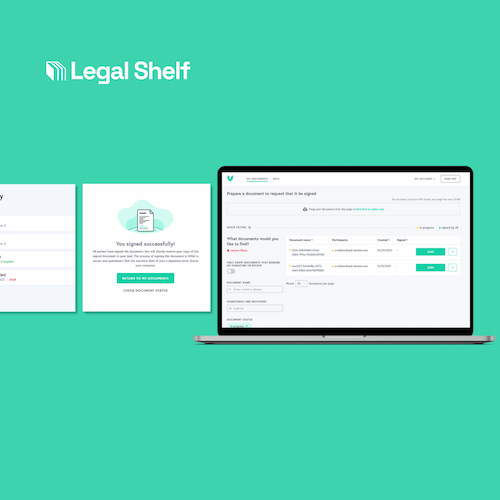 About the Client: An innovative Mexico city-based LegalTech provider, whose platform is intended to enable secure and comprehensive legal interactions between businesses, and is currently used by around 50 B2B clients.
Industry: LegalTech
Geography: Mexico
Project size: $200,000 to $999,999
Project length: Jan. 2011 - Ongoing
Services provided: Software Product Development Services, Web Development Services, Infrastructure build (AWS Lambda), API Engineering, UI/UX Design
Success story: LegalShelf has engaged us to design and develop their B2B LegalTech platform, which has allowed them to increase their customer base by 30-40% (20+ enterprise clients) and achieve significant cost savings.
Success Story
Developing an AI Drone Inspection Platform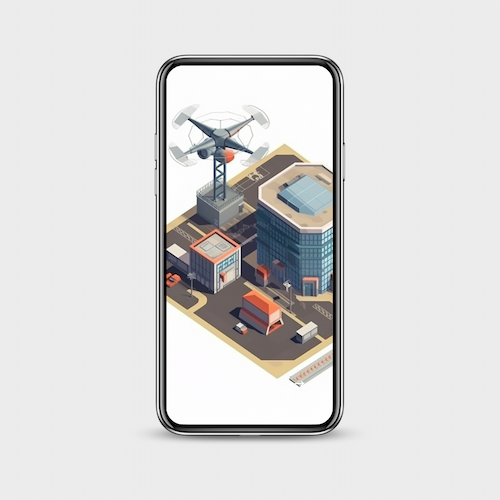 About the Client: A California-based startup in the drone inspection industry that offers its clients an AI platform for inspection, storage, and management of industrial assets.
Industry: Drone inspection
Geography: San Jose, California, the U.S.
Services provided: Web Development, AI Solutions Development
Success story: The platform represents a best-in-breed solution in its niche that also provides some completely innovative functionality, like, for instance, automatic image processing.
Success Story
Developing a Comprehensive HR Tech Solution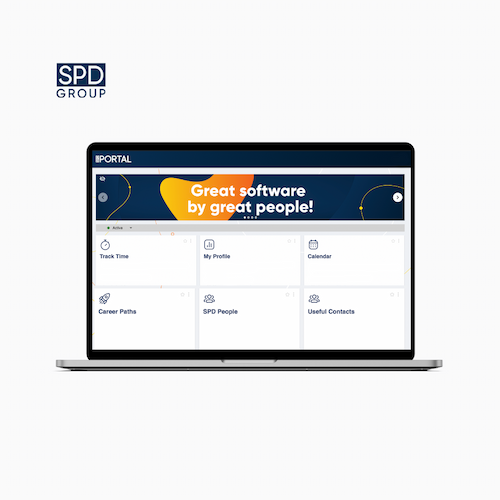 About the Client: SPD Technology is a 600-strong custom software development company that was founded in 2006.
Industry: HRTech
Geography: UK-headquartered, with 4 R&D offices in Eastern Europe
Services provided: Web development
Success story: SPD Portal saves a significant amount of time for the HR department by automating numerous areas like reporting, managing the corporate Calendar issues, and tracking of their working timer. This solution conveniently serves as a single data source for all company's departments.
Our expertise and experience
One can rightfully call us a seasoned Web Development Services provider. As of January 2023, we have some 17 years of diverse related experience.
We are all about high-scale, high-load, or high-complexity. Such applications constitute the most part of SPD Technology's present-day portfolio:
■ A B2B eCommerce Solution run by BlackHawkNetwork, the industry-leading company that specializes in Gift Cards and eGifts and has operations in 28 countries. The solution currently features more than 1000 brands from the Entertainment, Dining, Retail, Home Improvement, and other industries. Among others, these brands include Disney, Staples, iTunes, BestBuy, Target, and eBay.
■ A major B2B Omnicommerce platform that allows merchants in various industries to quickly establish industry-specific and individually tailored eCommerce business presence. This includes various payment means and the integration of peripherals and accessories, like printers, cash drawers, and scanners.
■ A multi-tenant, large-scale B2B LegalTech solution that currently serves around 50 B2B clients. The solution allows these businesses to sign and comprehensively manage around 800000 legal documents. The application has been in use since it went live in 2021, and has since proven to be endlessly scalable.
■ A massively-scaled FinTech solution for PitchBook Data Inc., the Seattle, WA-headquartered FinTech company. Pitchbook Inc. delivers capital markets-related data, research, and technology. The database of the Pitchbook platform contains information on 3.5 million companies, 1.9 million deals, 450 000 investors, and 108 000 funds. Our team has been engaged in developing the PitchBook platform since 2007. We pride ourselves on having developed the entirety of this remarkable software product.
Besides the enterprise-scale applications, our portfolio includes around two dozen sophisticated small and mid-size Custom Web Applications. These Web applications include:
■ LegalTech solutions
■ a Smart Drone Inspection Platform
■ a Vulnerability Management Platform
■ an Equity Research and Investment Application
■ a Digital eLearning Platform
■ a Financial Market Map Application
■ a B2B automated Funding and Real-time Financing Platform,
and other solutions.
Notably, our Web development client roster includes some of the Fortune 500 companies.
Technologies
that allow the most optimal implementation of any specific software application
FRONT-END
Javascript
TypeScript
AngularJS
ReactJS
VueJS
Webpack
Grunt
Redux
BACK-END
Java
Spring MVC
.NET
NodeJS
Python/Django
Micro-services
DDD approach
Cloud Services
Amazon AWS
Redshift
Lambda
Athena
Microsoft Computer Vision API
Google Cloud API
Certified
by Independent Organizations
● 17 Years
of Value-driven Software Product Development experience
● Over 100 Success stories
including projects for the world's leading companies like Roche, PitchBook, Poynt and Space Needle
● Over 600 full-time experts
always learning and willing to share their knowledge
● Secure by design
ISO/IEC 27001/27002:2005 standards-compliant, PCI DSS 3.2 compliant data storages, per-project isolated infrastructure