About the author
Andrii Kharchuk is a Project and Engineering Manager at SPD Group, who has been with the company for in excess of 17 years.
In 2005, Andrii enrolled at Cherkasy State Technological University, choosing Software for Automated Systems as his specialty. By late 2006, he had already ventured into the professional world of IT as a Junior PHP developer at SPD Technology. At this time, Andrii also became very much interested in Java and soon after expanded his skill set to include this programming language.
In 2018, Andrii's talent, enthusiasm, and painstaking won him the position of a TL in a team that was responsible for technical project support. This appointment allowed Andrii to explore his growing interest in project and team management and further raised his sights.
Over the years, Andrii Kharchuk has gained a wealth of experience in the development of complex software systems and management of engineering teams and projects. He excels in aligning the engineering processes with business operations and clients' business objectives. Due to the nature of the projects he has been involved in for many years, Andrii also has a raft of experience in developing complex eCommerce systems.
In 2021, Andrii Kharchuk was promoted to the role of Project Manager supervising several eCommerce software development projects, and has since significantly contributed to these projects' success.
Recent posts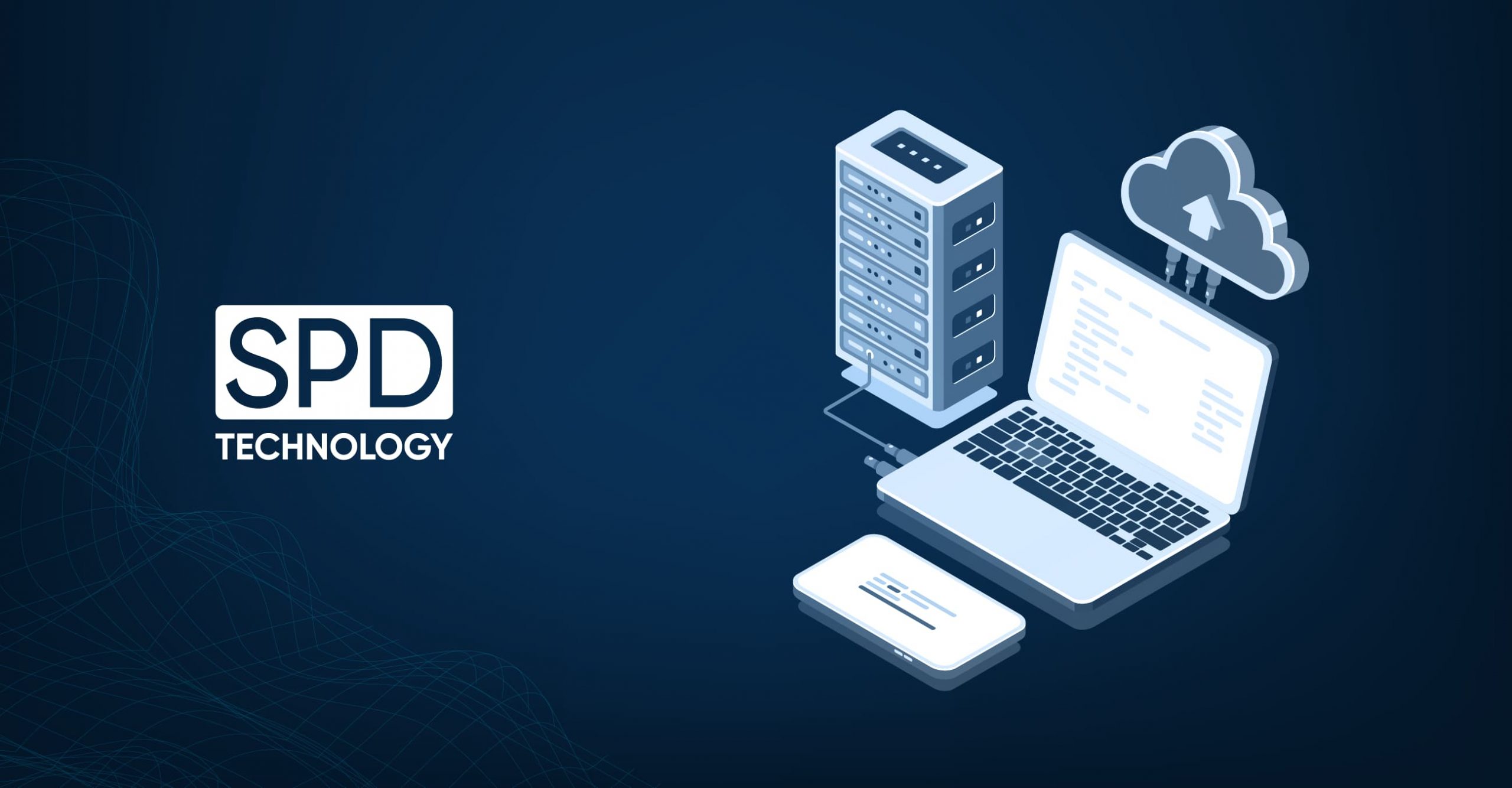 Take a read at how a Serverless architecture can solve many of the problems you face when operating a hulking...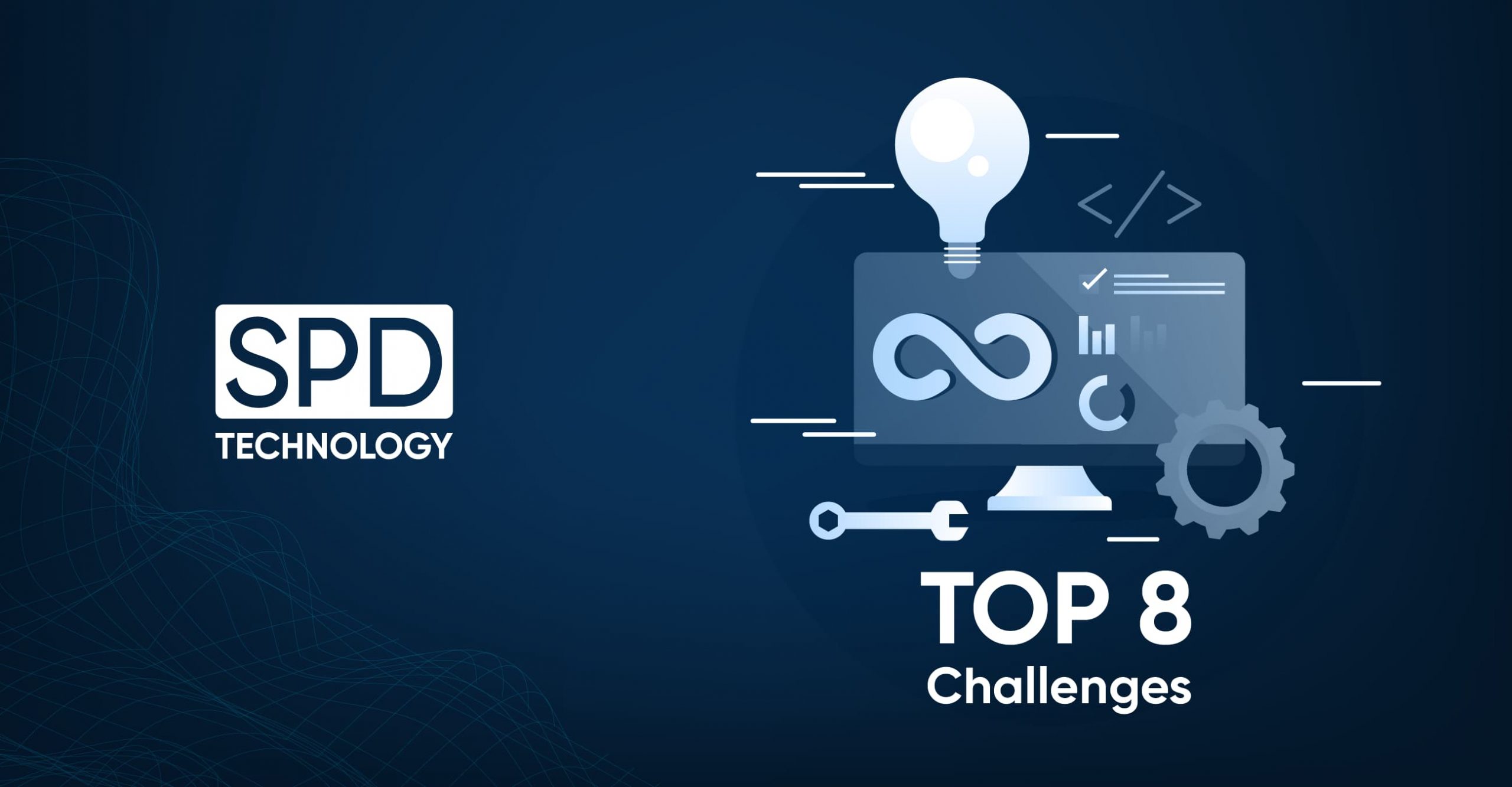 Read about the top challenges that hamper or endanger Web development projects and the means to counter these challenges.