Software Product Development
on time and on budget.
Access 600+ software development experts with experience in building Web and Mobile digital presence for the world's leading companies.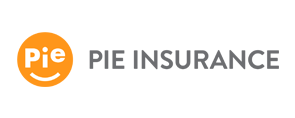 Success Story
AR Mobile App for the Seattle Landmark
About the Client: Space Needle is an observation tower in Seattle, WA, the U.S. The construction of the tower was completed in 1961, and it has since become a must-see landmark in the State of Washington.
Industry: Leisure, Travel
Geography: Seattle, Washington, the U.S.
Services provided: Custom software development, Mobile apps development services, Web development services
Success story: The Space Needle app is currently available on Apple Store and Play Market. In the year of launch, it was downloaded almost 1,000,000 times for both iOS and Android, becoming very popular with the Space Needle's visitors
Success Story
Financial & Market Data Platform Development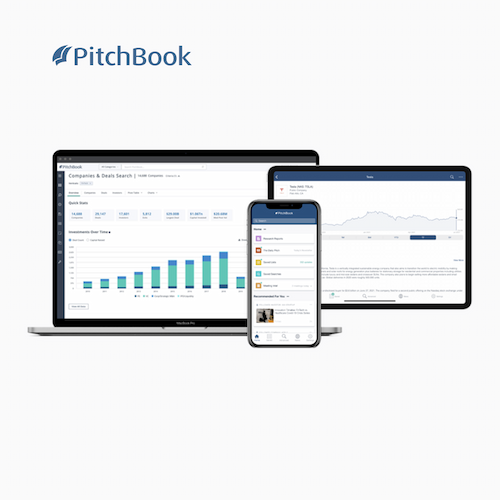 About the Client: A leading financial data provider that covers the global venture capital, private equity, and public markets.
Industry: FinTech [Finance Data Analytics, Big Data Processing]
Geography: Seattle, London, New York, San Francisco
Services provided: Dedicated Development Team, Custom Software Development, FinTech Solutions Development, AI Solutions Development, Post-release Maintenance and Support
Success story: We started with a small project team by implementing a pilot project for Pitchbook and have since grown into their primary technology provider. The company is now part of Morningstar, the global financial services firm with a market cap of more than $6B.
Success Story
Dedicated Development Team for Roche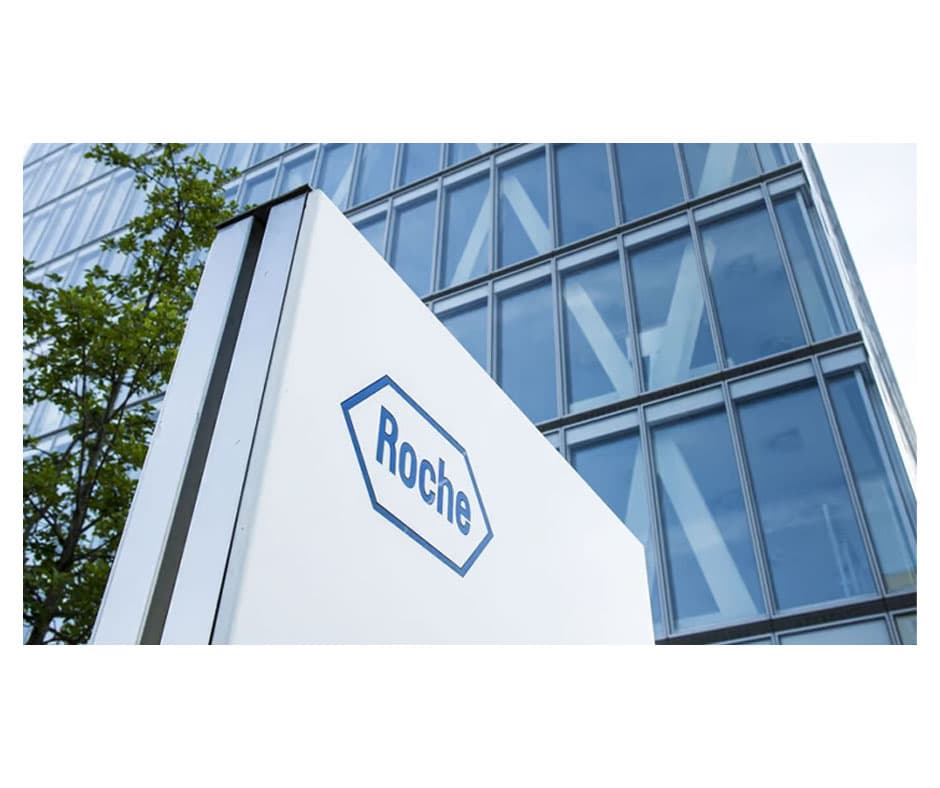 About the Client: A Basel-, Switzerland-headquartered pharmaceutical and BioTech multinational, the history of which spans more than 126 years.
Industry: Biotech
Geography: Basel, Switzerland
Services provided: Java Development Services, Custom Product Development Services, Quality Assurance
Success story: Roche has used our assistance to develop mission-critical software components and ensure the software and business process quality that befits their world-leading position.
Success Story
Vulnerability Management Platform Development
About the Client: A London-, UK-based startup that develops an innovative vulnerability management platform. The company's platform allows high-ranking company executives from all industries to quickly gain a consolidated view of any vulnerabilities and security gaps in their businesses' IT landscapes.
Industry: Security, Risk Management
Geography: London, The United Kingdom
Services provided: Custom Software Development, Web Development Services, UI/UX Design, Post-delivery Maintenance and Support
Success story: Presently, the Appsec Phoenix platform represents an innovative vulnerability management platform that has won multiple prestigious awards and gained strategic partners amongst well-known cybersecurity solutions providers.
Success Story
Omnicommerce Payment Solution Development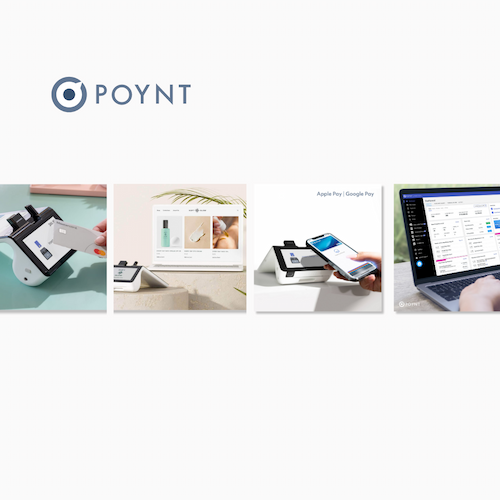 About the Client: A revolutionary Open Commerce Platform that empowers merchants with software and services to transform their business.
Industry: FinTech [POS Payment Solutions, Smart Terminals]
Geography: Palo Alto, California, the U.S.
Services provided: Dedicated Development Team, Custom Software Product Development Services, FinTech Solutions Development, Post-release Maintenance and Support
Success story: Poynt has entrusted to us the design and development of their revolutionary Open Commerce Platform. The company was subsequently acquired by GoDaddy (NYSE: GDDY), a $14B company.
Discover the Technologies
that Power Our Solutions
Mobile Development
Java
Kotlin
Swift
React Native
Flutter
Objective C
Web Development
Java
Spring MVC
.NET
NodeJS
Python/Django
Javascript
TypeScript
AngularJS
ReactJS
Innovations
Artificial Intelligence
Machine Learning
Blockchain
Internet of Things (IoT)
Augmented Reality
Cloud Services
Amazon AWS
Microsoft Azure, Computer Vision API
Google Cloud, Vision API
Redshift
Lambda
Athena
About SPD Technology
Solving your technological challenges with product-oriented team, giving you the time to focus on your сore business
We are SPD Technology, an award-winning Software Product Development Company with 4 R&D offices in Eastern Europe and around 17 years of experience in designing, building, streamlining, and supporting software products for businesses from dozens of industries.
We handle both Web and Mobile Development and use the Dedicated Team and Team Extension models to deliver these services to our clients.
Our company's product portfolio boasts an extensive range of major software solutions for digital startups, world-known companies and iconic brands, including some of the Fortune 500 companies. At present, our client geographies include the U.S, the U.K, Israel, Switzerland, Mexico and other countries.
We build high-scale software products end-to-end or helps non-tech businesses' in-house teams and those of technology vendors better shape and develop them. In the latter case, we frequently handle the bulk or a significant portion of the related software product development.
SPD Group's range of software product development services includes:
■ End-to-end Custom Software Product Development
■ Enterprise-grade Software Development
■ AI/ML Development
■ Unification of multiple software assets
■ Legacy software modernization
We leverage the advantages Eastern Europe creates to complete software product development projects proactively and cost-efficiently. The powerful, self-managed dedicated teams add product value, cut development costs, curtail time-to-markets, and bring client products up to par with the business tools industry leaders use.
As a product development company, SPD Group has multiple strong suits that are pivotal in enterprise-scale software product development. Among them, are our proven ability to manage and successfully deliver major projects and diverse business analysis and software architecture design expertise. Our strong points also include an enterprise-friendly tech stack and the ability to foster long-term relationships our clients appreciate.
Certified
by Independent Organizations
● 17 Years
of Value-driven Software Product Development experience
● Over 100 Success stories
including projects for the world's leading companies like Roche, PitchBook, Poynt and Space Needle
● Over 600 full-time experts
always learning and willing to share their knowledge
● Secure by design
ISO/IEC 27001/27002:2005 standards-compliant, PCI DSS 3.2 compliant data storages, per-project isolated infrastructure