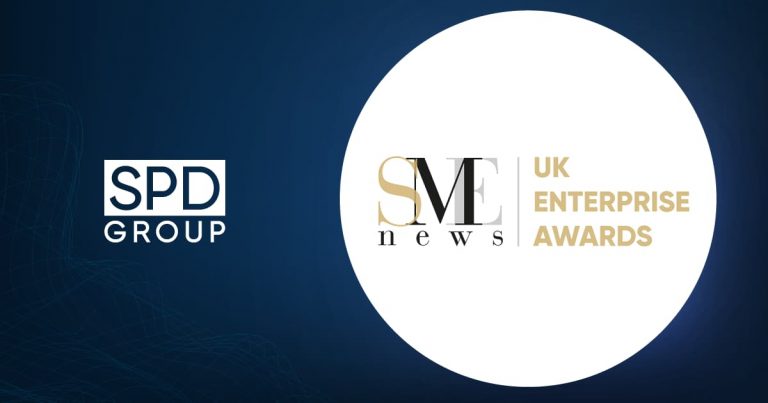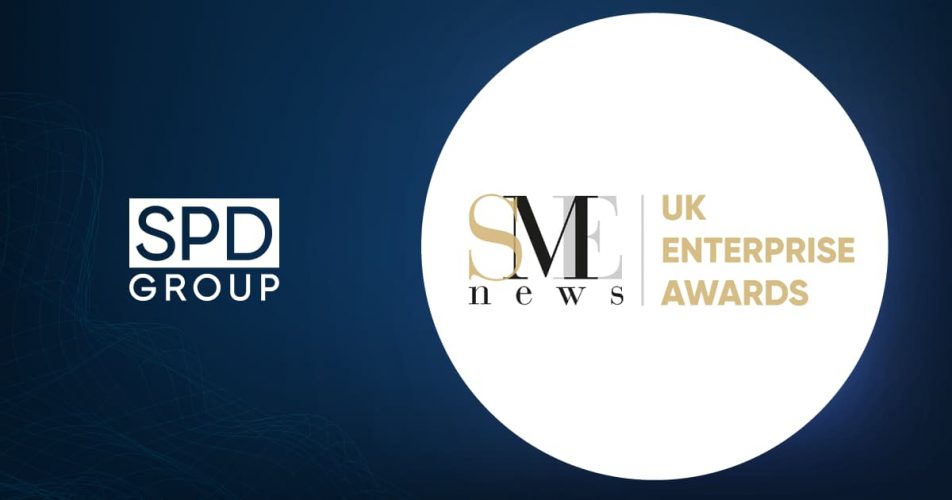 On September 9, 2021, SME News unveiled the winners of the 2021 UK Enterprise Awards.
SPD Technology won the award of one of the Leading Innovators in IoT Solutions Development 2021.
This is the fifth year, that SME News is recognizing SMEs of all sizes which are making an impact in their respective industries. After the last 18 months period that was truly challenging for the businesses, hard-working companies are reaping the benefits of their efforts. We can now see the growth, new products entering the market, entirely new markets, and recruitment advances that are all happening for the SMEs across the UK. Award Coordinator Jessie Wilson discussed the success of this year's programme:
"It is always a pleasure and a privilege to reach out to those that have been awarded in the SME UK Enterprise programme. One of the joys of these awards is realising the sheer talent and skill that permeates every inch of the British business sphere, across all industries and fields. I hope you all have a wonderful – and productive- rest of the year ahead and a fantastic 2022."
SME News, honored to present deserving winners with awards. The awards were given to the most deserving for their ingenuity and hard work, distinguishing them from their competitors and proving them worthy of recognition.
About SME News
SME News draws on our UK-wide network of industry insiders to provide the readers with the latest news, cutting-edge features, and latest deals from across the UK SME landscape.
This is a magazine with quarterly publications and easy to use website, newsletter, and a series of awards programmes, making SME News much more than just a magazine, but instead a vital resource. This unique magazine is the perfect resource for the CEOs, leaders, and decision-makers in the UK based SMEs looking to keep their finger on the pulse and stay ahead of the competition
It is brought to you by AI Global Media, the international provider of corporate news and information.
Ready to speed up your Software Development?
Explore the solutions we offer to see how we can assist you!
Schedule a Call