Recent posts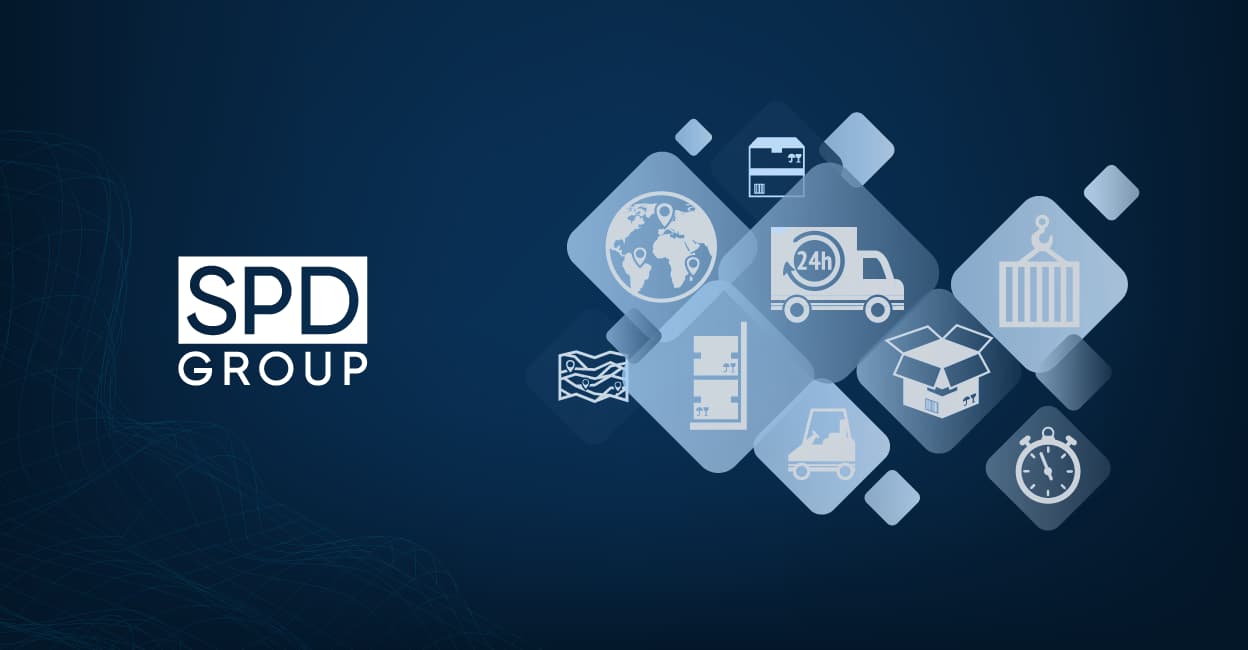 How our team has helped a leading customs and logistics brokerage by developing a mobile app that automates their complex...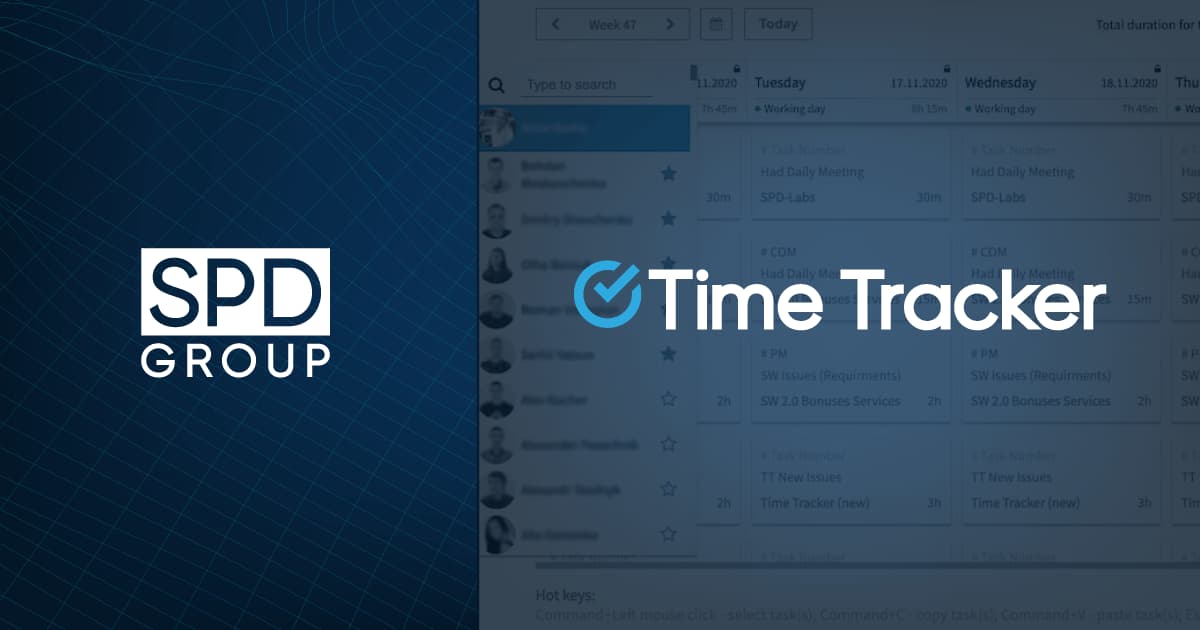 Learn about the development of an automated software tool with reporting functionality that allows the organization to monitor the activities...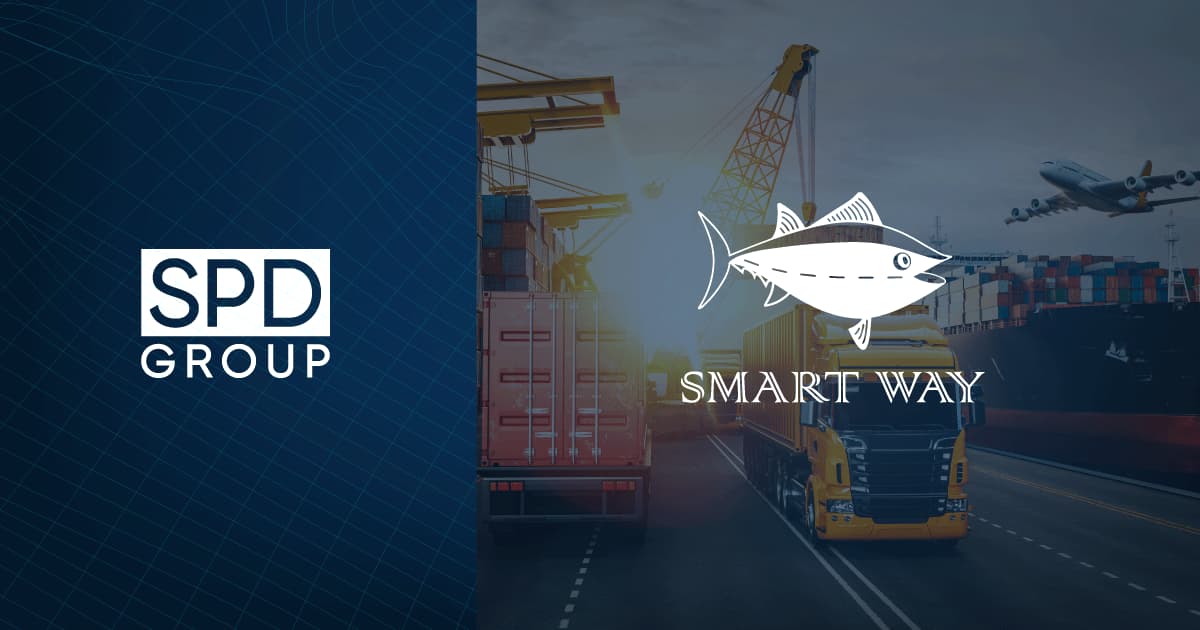 Learn how SPD Technology helped develop a service and a mobile app for international transportation that can be used by...