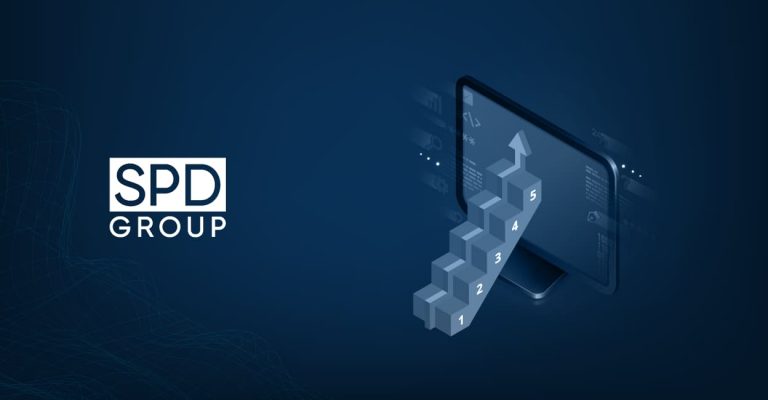 Project summary
The end client and their customers have responded positively to the web solution. SPD Technology displays a good grasp of the project's goals, allowing them to proactively suggest improvements in addition to the scope that the client provided. They remain dedicated, flexible, and receptive to feedback.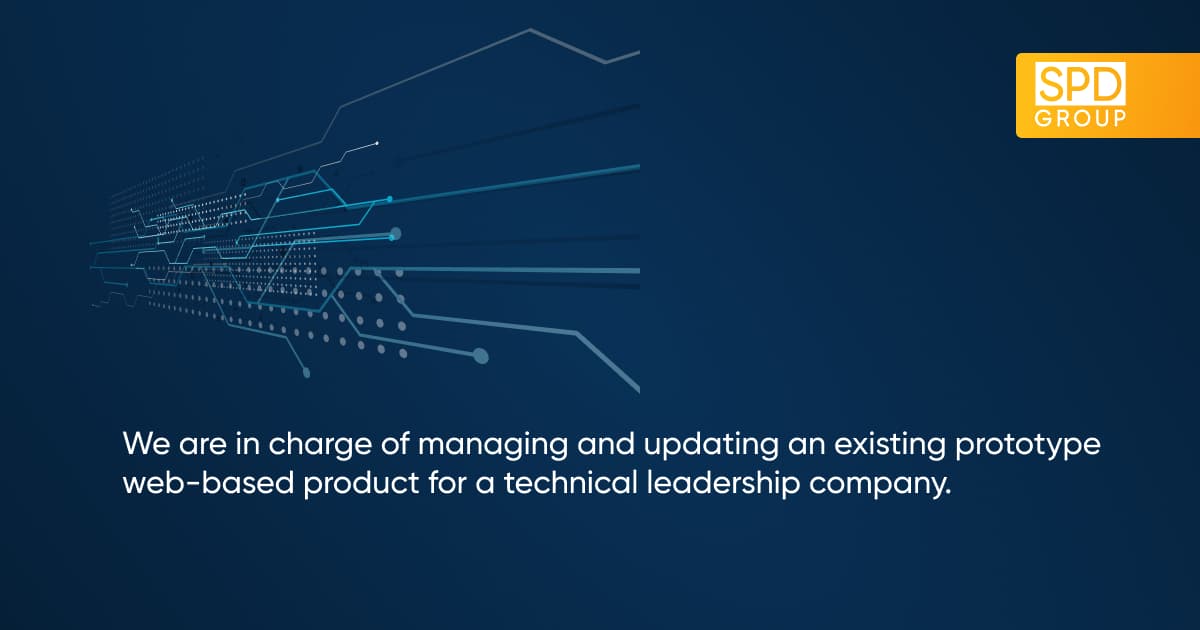 Scope of our service
Partnership details
Project length: February 2021–Ongoing
Project category: Web Development Services, Quality Assurance
Project size: $10,000-$49,999
Team size: 5
Feedback was provided by the Technical Product Manager of Technical Leadership Company. Here are the key takeaways from the review:
Please describe your company and your position there.
"I'm the owner of a company that provides part-time technical project leadership."
For what projects/services did your company hire SPD Technology, and what were your goals?
"We were looking for startup-friendly, flexible, capable developers to manage updating an existing prototype / alpha product."
How did you select this vendor and what were the deciding factors?
"We hired two vendors initially, having each work in parallel. SPD Technology was recommended by a trusted colleague, and after a few months it was clear to us to consolidate all work with them."
Describe the scope of work in detail, including the project steps, key deliverables, and technologies used.
"Laravel, PHP, MySql, AWS Lambda, and other third party libraries and services. The work is defined in releases. With each release, a scope is determined by me and the client and delivered to the team."
How many people from the vendor's team worked with you, and what were their positions?
"5 total have worked with us. 2 PMs, 1 QA, and 2 developers."
"Customers have commented that the updates to the site are good and welcome. The client is gaining confidence in the quality after each new release. This product is not yet being actively promoted; basically currently it's in a beta / stealth mode."
Describe their project management style, including communication tools and timeliness.
"Weekly demo meetings, Asana task management, Slack + MS Teams."
What did you find most impressive or unique about this company?
"Caliber of developer talent is very high. Good communication. They quickly understood the application's goals and have been proactive in suggesting improvements in addition to the scope we have provided."
Are there any areas for improvement or something they could have done differently?
"We are in very different time zones from the team; I don't expect that this is something for them to accommodate but it's my only difficulty so far."
Ready to speed up your Software Development?
Explore the solutions we offer to see how we can assist you!
Schedule a Call