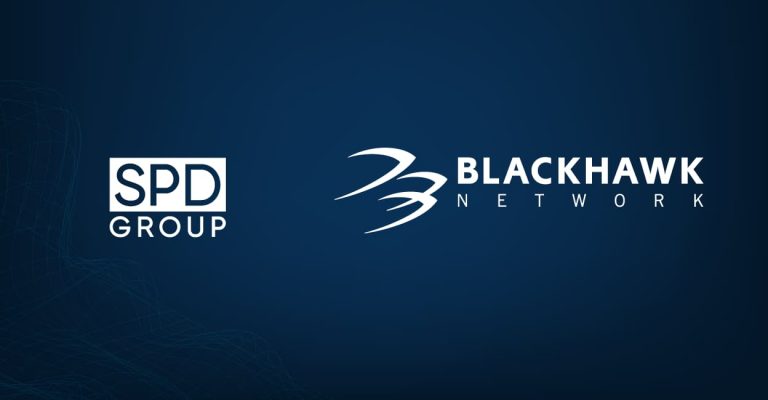 Review summary
SPD Technology's work has been praised by the client for their consistency and high quality. Their communicative, responsive, and flexible project management ensures a positive collaboration. Ultimately, their professionalism and forward-thinking are impressive.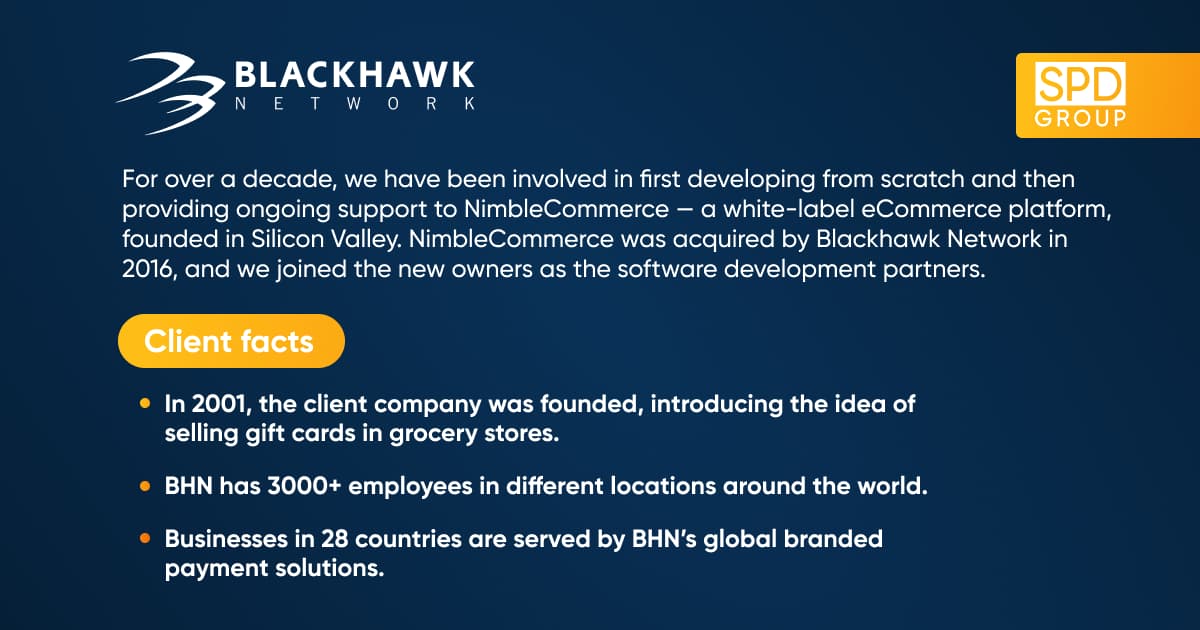 Scope of our service
Business Processes and Assets Consolidation
Data Transformation/Migration
Post-Transition Support
Architecture Design, DDD, UI/UX
Mobile App Development/Design First
Microservices Architecture
Partnership details
Project length: January 2015 – March 2022
Project category: eCommerce Development Services, Web Development Services
Project size: $10,000,000+
Team size: 78 experts
Partnership results
We've built websites and other functionality using Java, Spring, and Hibernate.
We have built a high-scaled, enterprise-grade Consolidated Enterprise Platform for BHN.
With our assistance, the client has been able to phase out their legacy platforms, creating operational savings of $200K per month (these funds were previously spent on the servers, databases, and tech support staff).
Feedback was provided by the Senior Engineering Manager of BHN, Prasad Sridhar. Here are the key takeaways from the review:
Please describe your company and your position there.
"I am the Engineering manager for a gift card e-commerce product."
For what projects/services did your company hire SPD Technology, and what were your goals?
"Our platform was a huge set of web services built using spring and java technologies. SPD Technology team had the required product and tech skillset for our requirements."
How did you select this vendor and what were the deciding factors?
"We got the engineers through an acquisition and continued to engage them since they were the original developers of the product"
Describe the scope of work in detail, including the project steps, key deliverables, and technologies used.
"Develop key web services and e-com websites for some of the biggest retailers in the US. Key tech stack was Java, Spring and Hibernate."
How many people from the vendor's team worked with you, and what were their positions?
"2 people – Senior Engineer and Test Engineer"
"The engineers worked for many years across the breadth of the platform and were consistent in their delivery and high quality of work."
Describe their project management style, including communication tools and timeliness.
"We had daily standups; We used teams to communicate. The engineers were very responsive and were flexible to work into US hours for production support."
What did you find most impressive or unique about this company?
"They are true professionals with clear updates about their progress and plan forward."
Have more questions about custom software development services? Ask our experts!
Explore the solutions we offer to see how we can assist you!
Schedule a Call